Kittanning Contractors, LLC is a specialized heavy construction
contractor with tailored services for our natural resources including
coal, oil and gas, wind, solar & more. We are committed to being
your trusted partner throughout the Mid-Atlantic region.
Capabilities:
Our Specialized Services:
About Us:
Generations of Insight, Experience and Know-How.
Kittanning Contractors has the expertise to handle virtually any project in the energy industry. We excel where others can't, because we have the best personnel, top-of-the line equipment, and an unbeatable work ethic. Our experienced team takes pride in providing heavy construction services in Pennsylvania, West Virginia, Ohio, Kentucky and Maryland.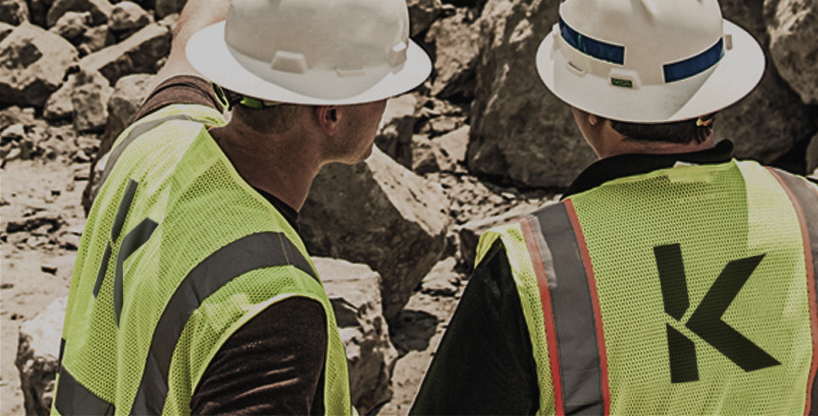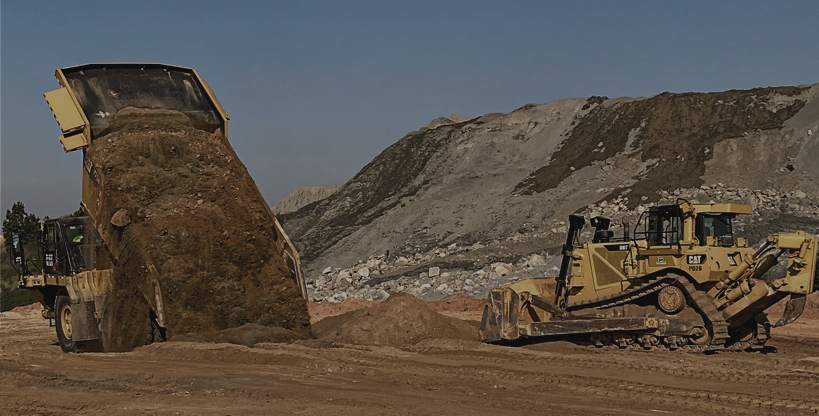 No Matter The Job,
Safety Always Comes First.
Our ultimate priority at Kittanning Contractors is safety. Everyone at our
company is trained and vigilant to ensure that we perform our work safely.
As a company, we maintain an "A" rating with ISNetWorld and go to great
lengths to maintain that standing.
Ready to Contact Our Team?