Our experienced professionals know the energy construction
inside and out, allowing us to provide the best work out there.
Why Kittanning Contractors:
Our Team Excels Where Others Can't.
At Kittanning Contractors, we have been getting the job done efficiently and safely for decades. We approach every project with years of insight and a deep understanding of our client needs. Our company has hundreds of qualified and seasoned professionals that have the perfect balance of grey-haired experience and youthful drive. No matter the task, or the industry, we bring unmatched capabilities and a proven track record to every job.
We provide a vast range of services tailored to the energy industries that are grouped under a select few categories of site development, design-build, construction services, maintenance services, wind and solar, and control measures. The Kittanning team has been performing these services for years, from the coal plants to the oil fields and everything in between.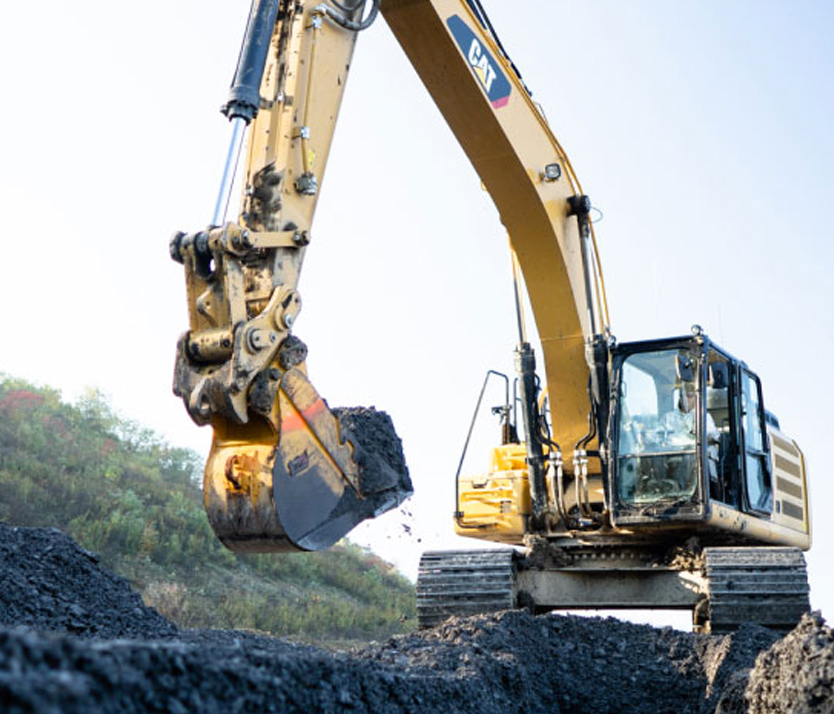 Capabilities:
Our Specialized Services:
Kittanning Contractors Provides the Following:
We work with numerous energy industries including coal, oil and natural gas, midstream & pipeline, wind, and more. We understand the unique demands of each industry and have demonstrated our ability to perform under the most difficult of conditions and timelines. Here is a glance of our full capabilities:
Site Development
Drill Pad Construction
Mine Face Up Capabilities
Right of Way Clearing
Design-Build Capabilities
Preperation Plant Site Work
Facility Construction & Maintenance
Impoundment & Pond Construction
Access Road Construction
All Required Utilities (minus electric)
Mass Earth Grading
Manpower & Equipment
Reclamation
Environmental Services