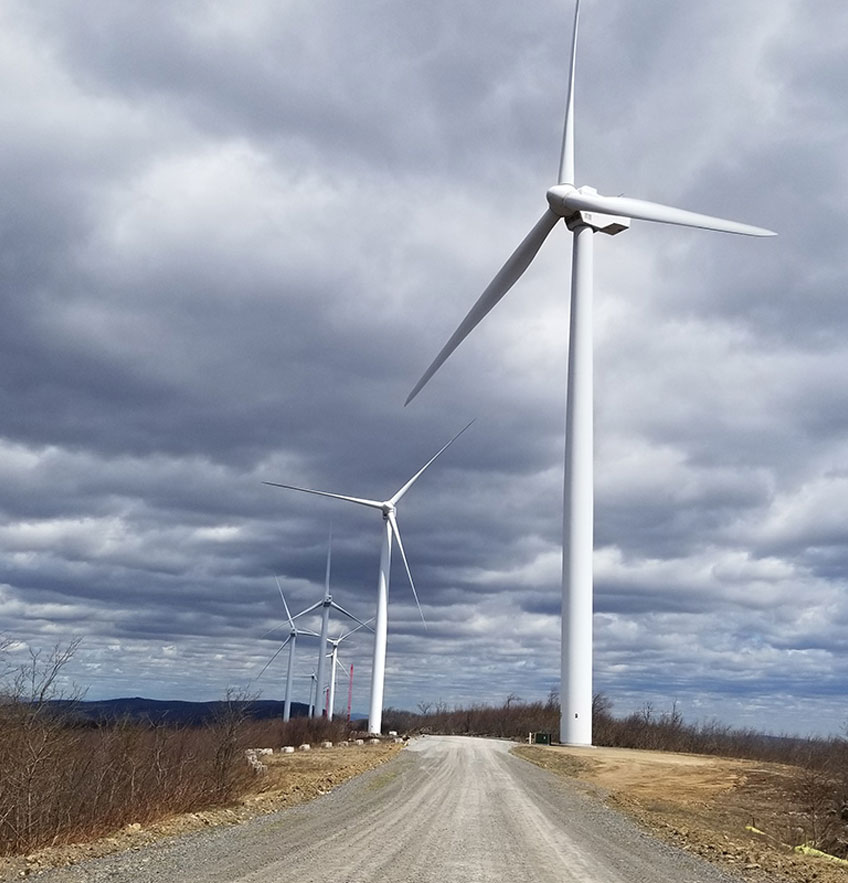 Why Kittanning Contractors
Renewable Energy Services
Kittanning Contractors is very familiar with the increasing demands and challenges associated with the energy sector, especially the growing demand for renewable energies, such as wind and solar. We are committed to supplying services in a timely manner to ensure your project or job site is completed in a timely manner.
Our exemplary reputation for project completion with quality, integrity, and safety has allowed us to become the contractor of choice throughout the Appalachian Region.
Our Renewables  Services
Our knowledge, personnel, and capacity enables us to meet our clients every need.
When companies want the job done right, they count on Kittanning Contractors..
Mass Excavation
Site Development
Land Clearing
Access Road Construction & maintenance
Slip Repair and Prevention
Erosion & Sediment Control Installation
Reclamation Services
Right of Way Clearing
Hydroseeding
Seeding & Mulching
Stormwater Management
And More