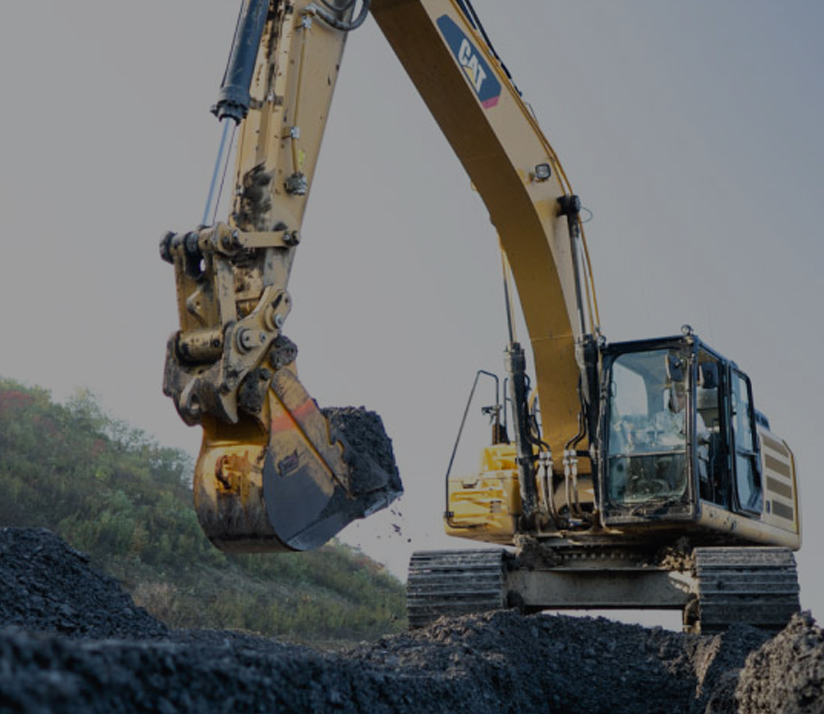 Why Kittanning Contractors
MAINTENANCE SERVICES:
At Kittanning Contractors, we understand the importance of keeping your project up and running. That is why we offer a range of construction maintenance services for our energy customers, to ensure your project, facility or site remains operational.
Our maintenance services provide flexibility to accommodate a variety of client needs, from specific project services such as clearing, grubbing or demolition, to ongoing and recurring maintenance services such as snow removal or road maintenance.  Contact our team today to learn more about our Energy Maintenance Services
OUR MAINTENANCE SERVICES
Energy Projects have a variety of maintenance and construction needs. Thanks to the experience and versatility of our team, Kittanning Contractors is able to fulfill these maintenance needs, including the following:
Above ground maintenance facilities & infrastructure
Cleaning & maintenance of ponds, ditches and all sediment & erosion
Pond dredging
Maintenance of haul roads
Snow removal
Clearing & grubbing
Contract trucking
 Cleaning & maintenance of beltline systems & coal storage silos
Midstream facility maintenance
Mowing, clearing and trimming services
Refuse management & placement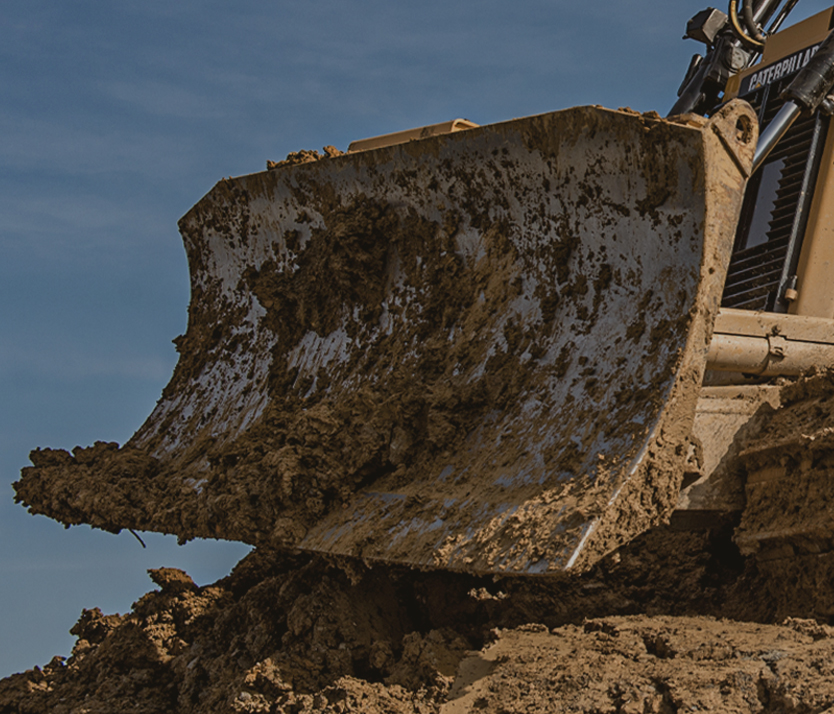 COST SAVINGS
Simply put, our Maintenance Services will save our customers money. Our industry experience and knowledge provides a more efficient process and proactive approach to keep you operational. 
Road Maintenance:
At Kittanning, we understand the efficiency of our projects directly impact our clients' success. Our team can maintain, repair and rebuild access and haul roads with our excavation and grading capabilities
Safety First:
At Kittanning Contractors, safety isn't an option, it's a part of our way of life. We have measures in place to mitigate risks that exceed local, state and federal requirements.
IIndustry Experience:
From coal mines to the oilfield, heavy construction projects require specific experience to meet the demands of the energy industry. Allow our team to provide your project's maintenance services.