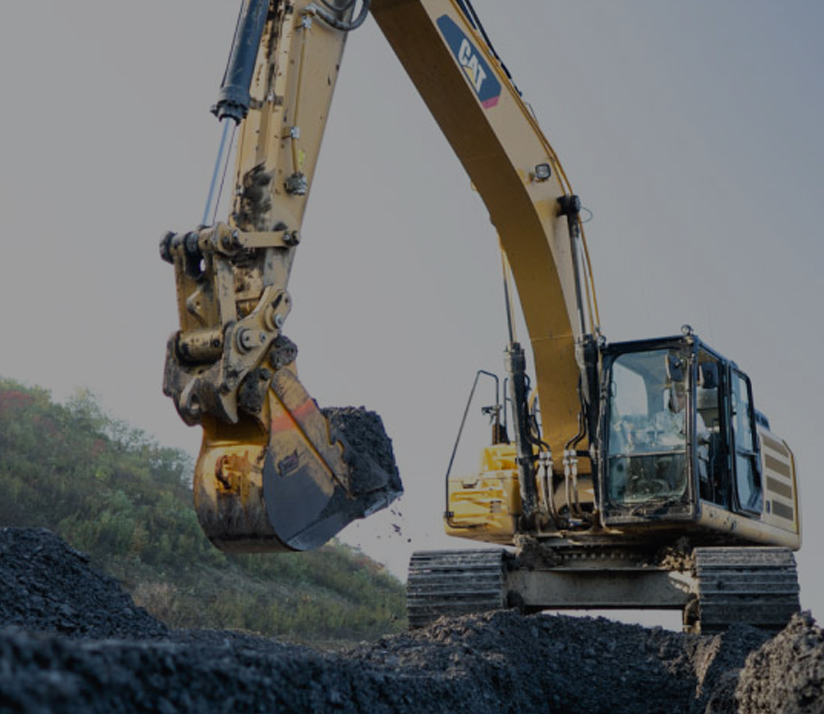 Why Kittanning Contractors
Site Development Capabilities
Kittanning Contractors provides a range of site preparation and development services for the energy industry including well pad construction, access and haul roads, and holding ponds. We have tailored our site development services to meet the demands of our energy customers including coal, natural gas, midstream, quarries & aggregates, wind and solar.
We provide customized solutions to fit any need. Whether you're in need of a deep face-up, water impoundments, or site reclamation, our team has the knowledge and experience to drive your project successfully from beginning to end.
Our Services
Kittanning Contractors is committed to supplying the highest quality services in a timely manner to ensure the success of our clients.
Site Development
Impoundments
Right of Way Clearing
Design-Build Capabilities
Frac Pit Construction
Reclamation
Mass Earth Grading
Drill Pad Construction
All Required Utilities (except electric)
Well Pad Construction
Access Road Construction
And More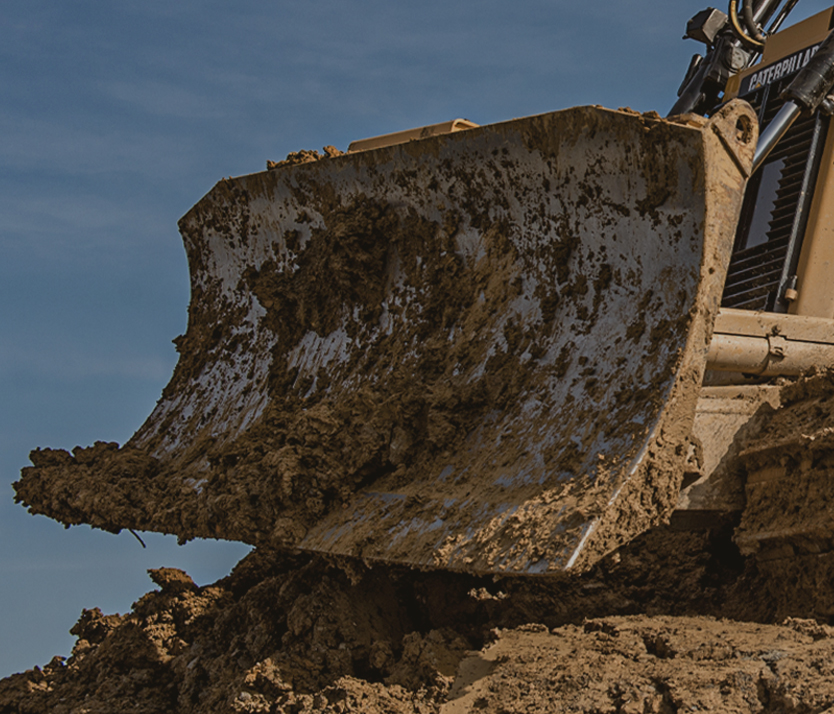 Safety First:
At Kittanning Contractors, safety isn't an option, it's a part of our way of life. We have measures in place to mitigate risks that exceed local, state and federal requirements.
Tight Deadlines
In the Energy industry, your time really does translate to money. We meet your deadlines to ensure the success of your project.
Industry Experience
From coal mines to oilfields and wind and solar sites, heavy construction projects require specific experience to meet the demands of the energy industry. Allow our team to provide your project's maintenance services. 
COST SAVINGS
Simply put, our Site Development Services will save our customers money. Our industry experience and knowledge provide a more efficient process and proactive approach to keep you operational.