Our company is built on integrity, performance, and safety. With the
resources of our sister companies at our fingertips, we have vast
capabilities that enable us to extend our reach throughout the state.
About Us:
Experience and Manpower are Our Greatest Asset.
Kittanning Contractors has the expertise to handle virtually any project in the energy industry. We excel where others can't because we have the best personnel, top-of-the-line equipment, and an unbeatable work ethic.
We have the know-how, manpower, and machinery to provide top-notch contracting services to meet the extreme demands of the energy industry. From impoundments and face-up projects for coal mines, to access road and site development for E&P companies, our team takes pride in meeting the most demanding customer expectations.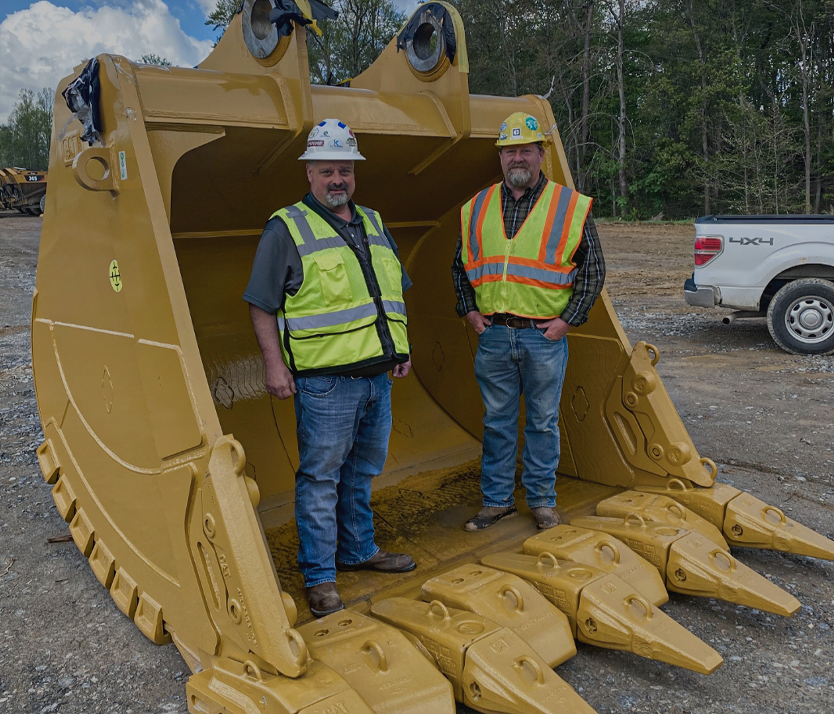 Our Mission
MORE THAN A STATEMENT,
IT'S OUR PROMISE.
Our mission is to perform top-quality construction at a fair and competitive price while ensuring our company's longevity through quality work, repeat business, and mutual trust.
We serve our customers with timeliness, attention to detail, and a service-minded attitude. We will always maintain the highest level of professionalism, integrity, honesty, and fairness in our relationships with our subcontractors, associates, and customers.
Our Team:
You Cannot Teach Experience.
Our Capacity:
Any Job, Anywhere, Anytime.
Our well-maintained specialty equipment fleet rivals any of our competitors. With hundreds of pieces of equipment, decades of operators' know-how, and the manpower to meet demand, our company is positioned to help you succeed.
Pieces of Quality
Equipment
Highly Experienced
Personnel
Million in Gross
Reciepts Per Year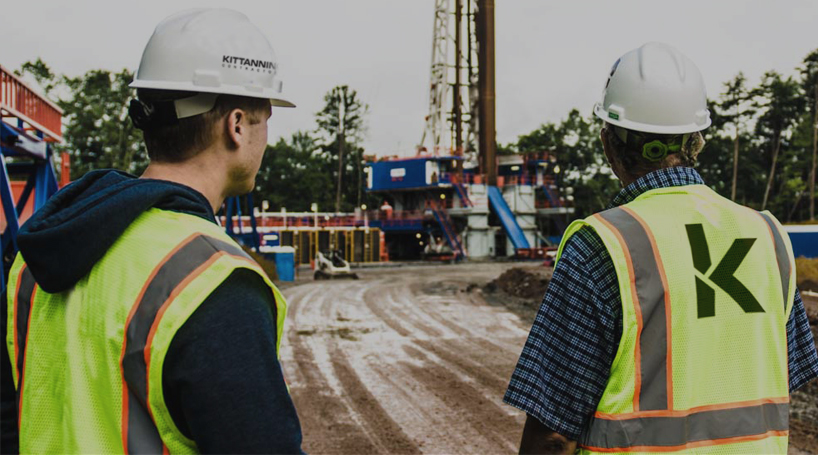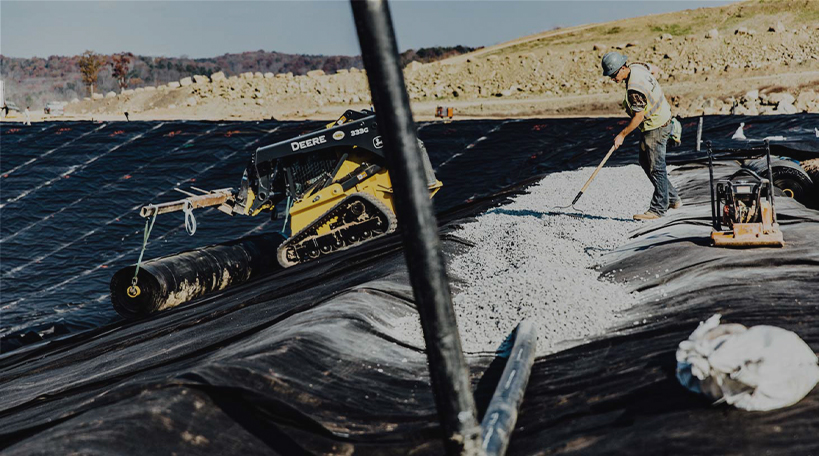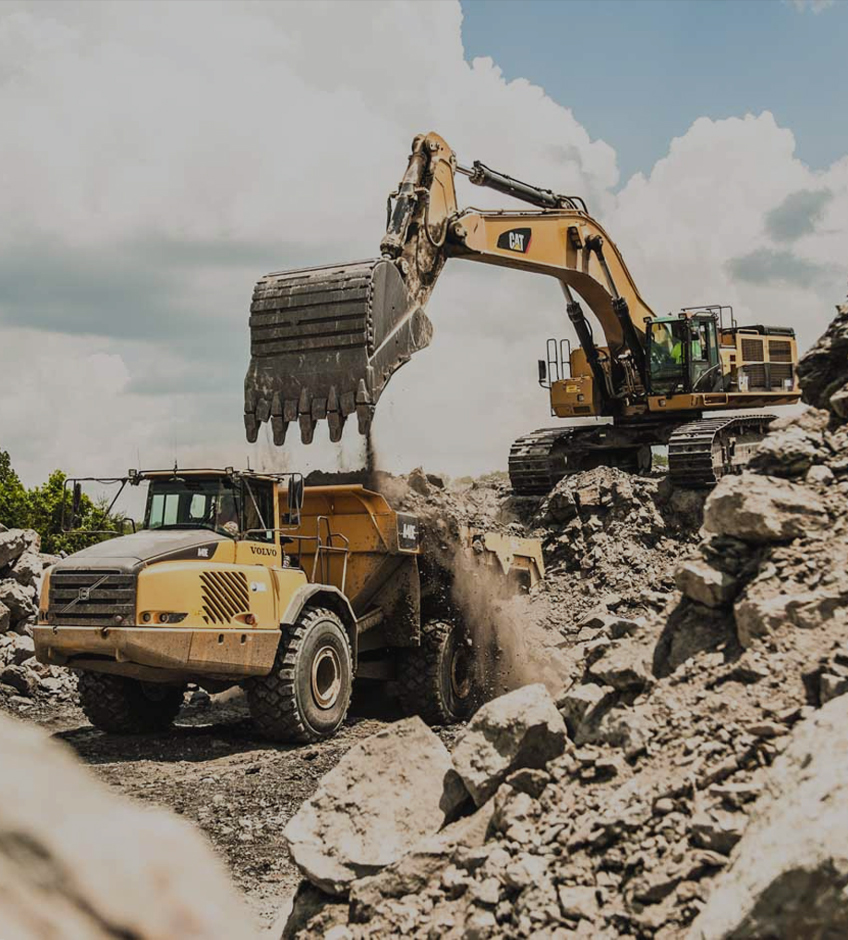 MCI Group:
Vast Capabilities, A Singular Goal.
The MCI Group is comprised of five core companies: Preston Contractors, Mountaineer Contractors, Kittanning Contractors, Everson Resources, and Rock Forge Bridge Co. Each company has significant capabilities, experience, and areas of focus, and they all share the same goal of delivering high-quality services to every client. As part of the MCI Group, Preston Contractors has the ability to leverage the group's collective capabilities and resources for the benefit of our clients.




Ready to Contact Our Team?