Our highest priority at Kittanning Contractors is safety.
Everyone at our company is trained, educated and active in
ensuring that we perform our work safely.
More Than a Value, a Way Of Life
The Health and Safety of Our Team is Our Top Priority.
At Kittanning Contractors, safety is our number one priority. It's not just spoken; it's practiced every day, from management down the line. We not only meet, but strive to exceed all MSHA and OSHA regulations, as well as our own safety policies companywide. We demand safe practices so that our team can return home to their families each and every day.
Our designated safety team is prepared to deliver safety training at any time, in order to keep everyone compliant and updated. The safety team oversees all work sites to ensure safety is practiced. Our company enforces a zero tolerance drug- and alcohol-free environment..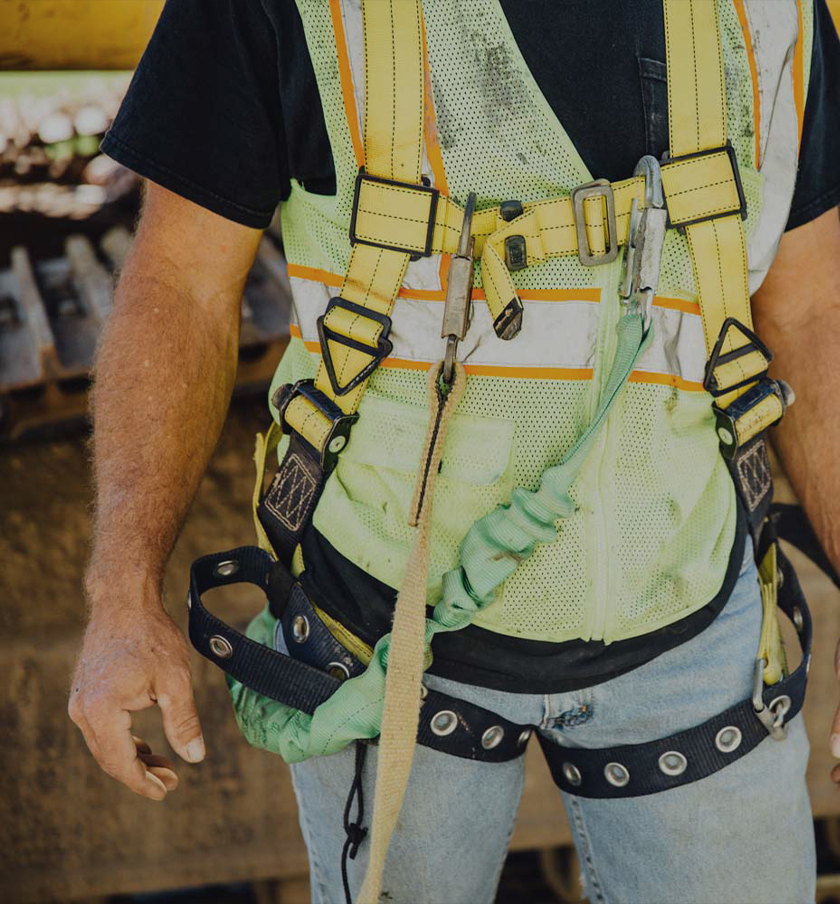 Life-Saving Rules
The "Foundation Five" are key life-saving rules that have the greatest impact on preventing serious injuries and fatalities. We crafted these simple but vital edicts as we press on in the protection of our workers.
New Technologies
Technology helps keep our safety program up to date. We strive to engage the best resources available as we continually improve on protecting our people.
New Hire Training
If you have the right attitude and want to learn, we'll help you gain experience.
Continued Training
Keep your certifications current and update your safety knowledge with Kittanning's paid safety training.
Health and Safety Plans
Each of our projects starts long before the first load of dirt begins to move. Our team creates detailed, site-specific safety plans ahead of each project.
Safety isn't just a priority — it's a value,
and it will never go away.
Our approach to safety is very simple at its core. We value the life and health of all of our work-
ers. We engage our workers to think about the hazards and exposures of their tasks, take
action, and put the right controls into place. Our approach goes beyond mere compliance; we
aim to do the right thing, especially when no one is looking.
Our Capacity:
Going The Extra Mile To
Ensure Our Team's Safety
Safety is a fundamental belief at Kittanning Contractors and is one that we take seriously in all that we do. Our entire team is dedicated to preventing dangerous and unsafe situations by using the neccessary proactive strategies to improve all aspects of health and safety for our jobsites and our employees. To ensure this safety, we are regulated by the following safety organizations.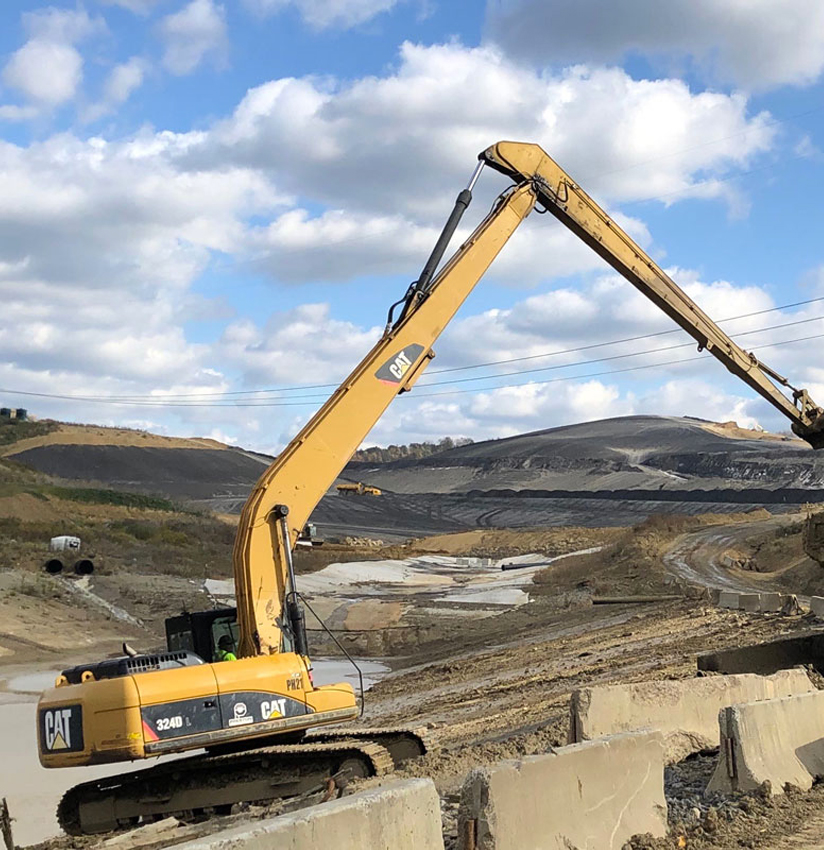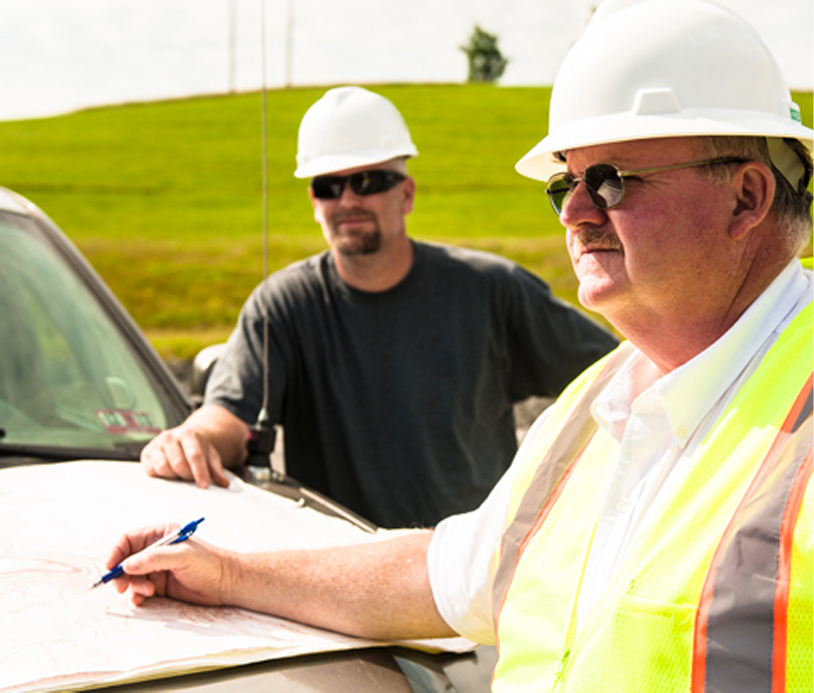 Join Our Team:
Our People Make The Difference
From our operators and drivers to our laborers and foremen, at Kittanning Contractors, our people make the difference. The foundation of our business is built on the efforts of our people. We continuously seek skilled, determined, and dependable workers to join our growing company. As a family-owned business, we've never lost sight of the value of each individual.
Ready to Contact Our Team?