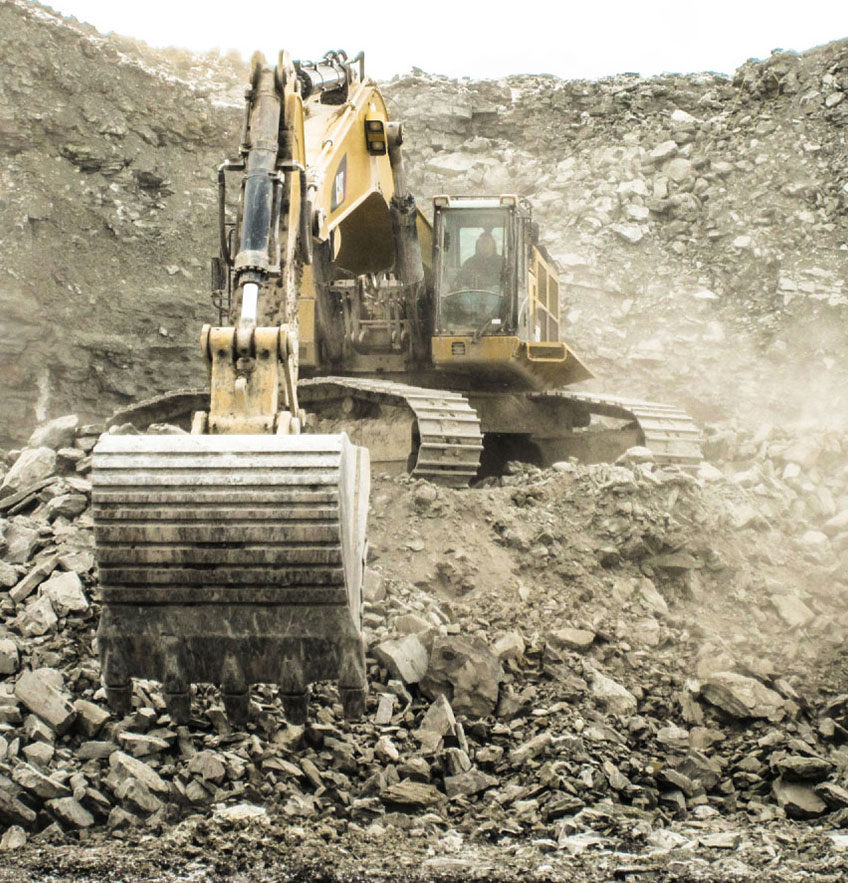 Why Kittanning Contractors
Quarry Service
Aggregate and quarry mining operations have a variety of construction needs. Kittanning Contractors is able to fulfill these needs with our custom-tailored stone quarry services, from overburden removal to full-fledged deep mine face-ups for underground entry. When performing any sort of construction services in an open-pit mine, like in stone quarries, it is important to work safely and acutely to ensure successful execution.
With over 80 years of experience spread across four generations, we're proud of our history in the Appalachian region, and will continue to offer the same level of quality and service to our Quarry and aggregate customers.
Our Quarry Services:
Our knowledge, personnel, and capacity enables us to meet our clients every need.
When companies want the job done right, they count on Kittanning Contractors..
Mine Face Projects
Pond Construction
Haul Road Construction & Maintenance
Rock Crushing
Contract Hauling & Trucking
Overburden Removal
Facility & Infrastructure Maintenance
Erosion & Sediment Control
Crushing & Screening
Solidification/Stabilization and Remediation
Clearing & Grubbing
And More