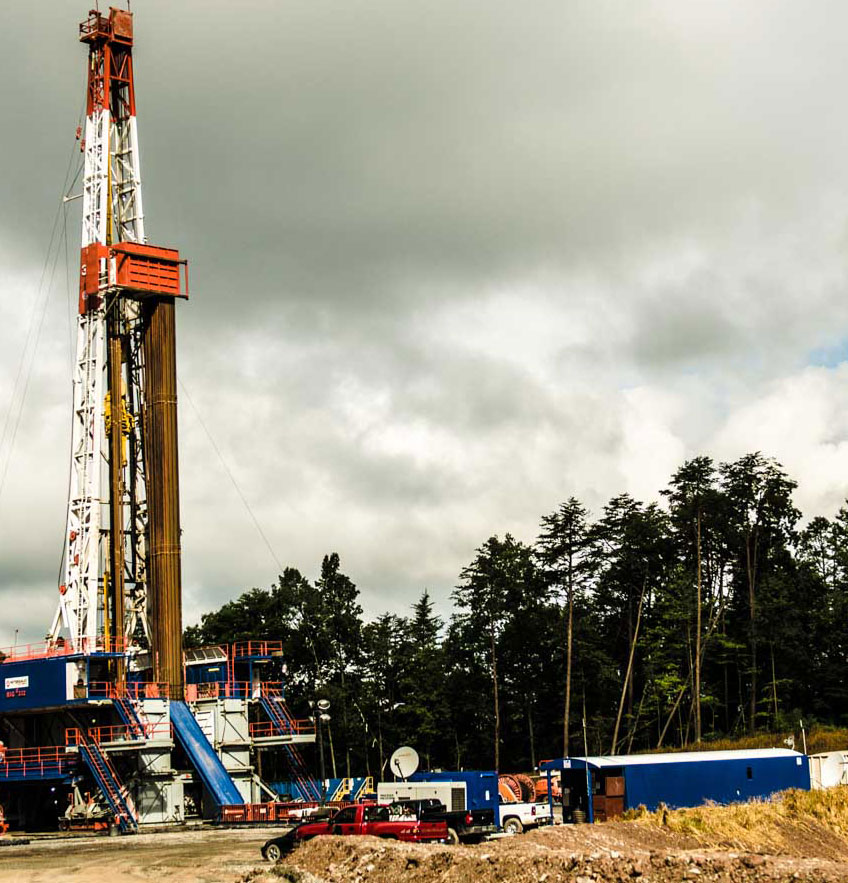 Why Kittanning Contractors
Oil and Gas Services
Kittanning Contractors specializes in providing exceptional construction and maintenance services to the Oil and Gas Industry. As a seasoned, local contractor, our team is both familiar and experienced with the demands of the oil and gas industry, as well as comfortable working in the conditions and terrains that it requires.
We have tailored our services to be your leading oil and gas contractor, combining a variety of services including site development, E&S, impoundments, access road construction, maintenance, reclamation, and environmental construction services.
Our Oil and Gas Services:
Our knowledge, personnel, and capacity enables us to meet our clients every need.
When companies want the job done right, they count on Kittanning Contractors..
Site Development
Mass Earth Grading
Impoundments
Drill Pad Construction
Access Road Construction
Reclamation
All Required Utilities (except electric)
Right of Way Clearing
Design-Build Capabilities
Well Pad Construction
Frac Pit Construction
And More