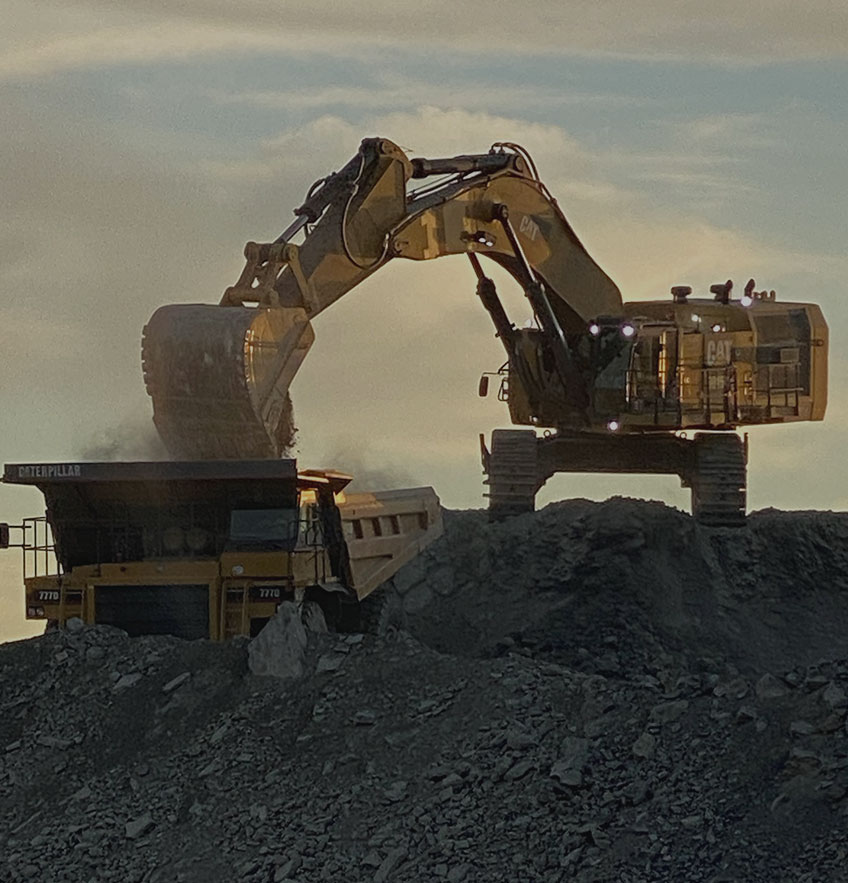 Why Kittanning Contractors
Midstream Service
Kittanning Contractors works closely with companies in the Midstream industry as well as the oil and gas industry to provide a variety of construction, site development and maintenance services. Our tailored Midstream services include site clearing, access roads, and site development,  as well as environmental services including restoration, regrading and E&S services
When working with Midstream Construction Services, Kittanning Contractors will go above and beyond to ensure all safety measures are exceeded. We value the life and health of all of our workers and engage our workers to think about the hazards and exposures of their tasks, take action, and put the right controls into place.
Our Midstream Services
Our knowledge, personnel, and capacity enables us to meet our clients every need.
When companies want the job done right, they count on Kittanning Contractors..
Site Development
Civil Construction
Land Clearing
Access Road Construction
Fused Pipeline
Pipeline Restoration Services
Reclamation
Erosion & Sediment Control
All Required Utilities (except electric)
Right of Way Clearing
Design-Build Capabilities
Hydroseeding
Seeding & Mulching
Slip Repair and Prevention