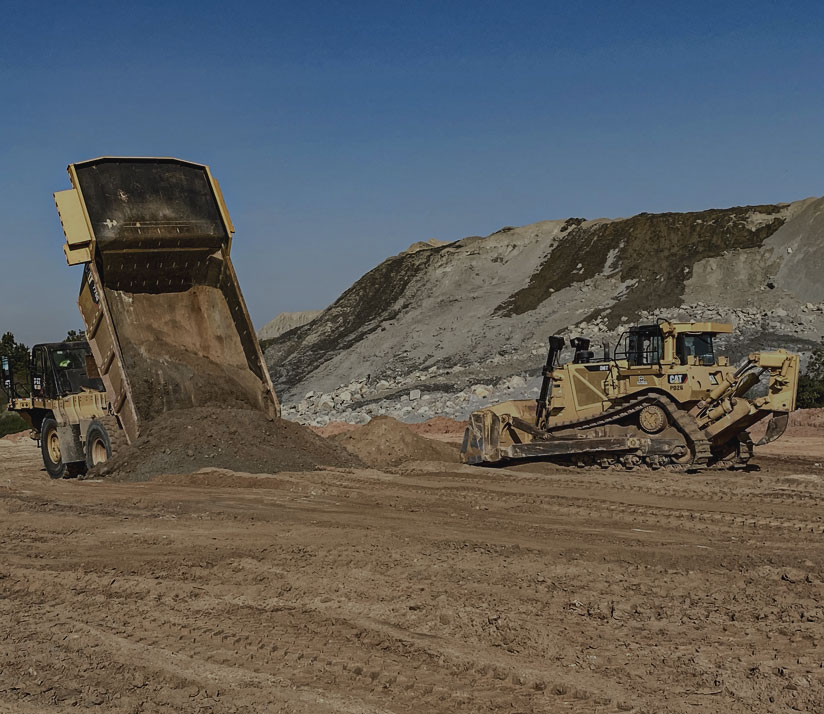 Why Kittanning Contractors
RECLAMATION SERVICES:
When it comes to reclamation services and environmental services, trust the experience of Kittanning contractors to get the job done right. With our experience in multiple energy industries, we are committed to being your reclamation and mitigation service provider. Our team ensures all projects meet and exceed compliance regulations while meeting state and federal standards. We work closely with all Environmental & Wildlife Protection Groups to ensure that our construction processes are planned and implemented.
OUR RECLAMATION SERVICES:
Kittanning Contractors has tailored our reclamation services specific to the energy industry, to ensure all environmental services, guidelines and safety measures are met. We provide the following Reclamation & Environmental Services:
Erosion control
Soil and slope stabilization
Revegetation
Topsoil reclamation
Construction and closure of facilities
Complete refuse area reclamation
Total site-decommissioning
Regrading areas to blend surrounding terrain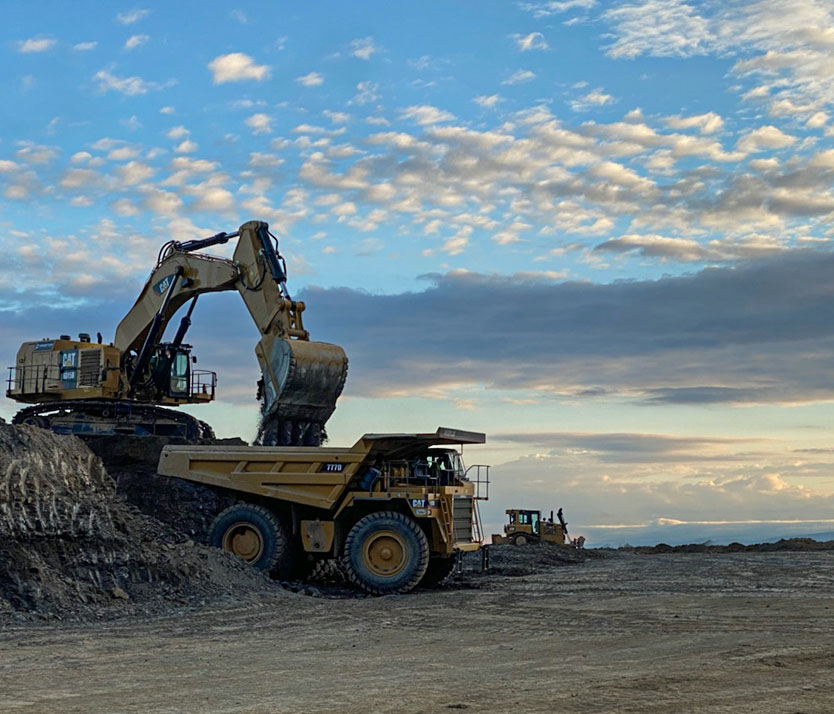 Complex Sites:
The collective experience of Kittanning Contractors and MCI Group make us a great team. Together we can tackle any environmental challenge that arises.
Industry Experience:
Our team's experience with environmental projects, including our knowledge of state and federal regulations and guidelines, sets us apart. 
Trust
We have built our reputation on our ability to consistently deliver safe, quality, cost-effective, and on-time services to the various energy industries
Safety First:
At Kittanning Contractors, safety isn't an option, it's a part of our way of life. We have measures in place to mitigate risk that exceed local, state and federal requirements.