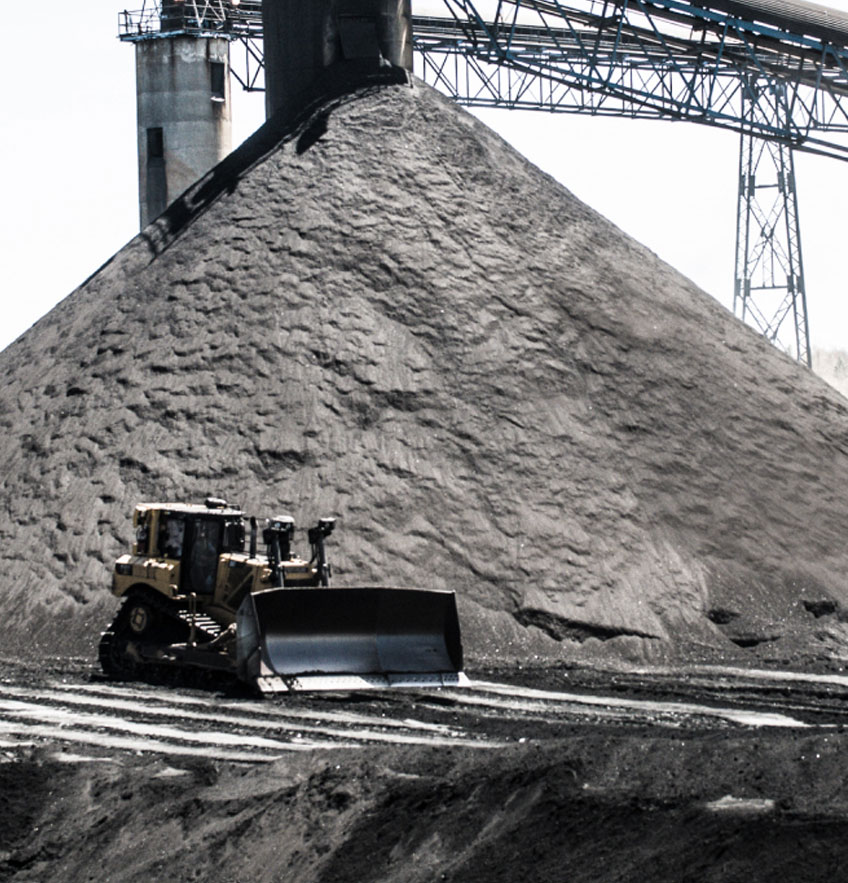 Why Kittanning Contractors
Coal Service
At Kittanning Contractors, we have unmatched experience providing quality services within the specific demands and high speed at which our energy sector demand. We are committed to supplying our tailored energy construction services in a timely manner to ensure success for our clients.
Because we operate with state-of-the-art equipment—like remote control dozers—and a powerful workforce, we are confident in our company's ability to meet even the most challenging project requirements and deadlines for our mining, natural gas, quarry and midstream clients.
Our Coal Services
Our knowledge, personnel, and capacity enables us to meet our clients every need.
When companies want the job done right, they count on Kittanning Contractors..
Coal Slurry Impoundment Construction & Expansion Projects
Coal Storage Silo, Preparation Plant & Thickener Demolition
Mine Face Up Projects
Slurry Line Installation
Water & Sewer Line Installation Projects
Coarse Refuse Area Site Preparation
Precast Concrete Bridges (Up To A 60 Lf Span)
 Storm Drainage Systems
Fused High-Density Polyethylene Pipe
Environmental Rehabilitation & Wetlands Mitigation
Pond Construction
Haul Road Rehabilitation & Construction Projects
Pump Stations & Sewage Treatment Plants
Preparation Plant Site Work
Stream Relocation Projects
And More