Kittanning Contractors is your leading energy construction
contractor. We have specifically tailored our operation to meet the
demands of our customers and the various energy industries.
Industries
Our Specialized Industries:
Why Kittanning Contractors:
Energy Services
At Kittanning Contractors, we understand the needs of the Energy Industry as well as anyone in the industry and are positioned to meet virtually any requirement. We have the know-how, experience, and equipment necessary to ensure the complete satisfaction of our clients.
Kittanning Contractors was originally formed to perform coal-sector field work, and have made our bones doing as such. Our company is built on integrity, performance, and safety. With the resources of our sister companies at our fingertips, we have vast capabilities that enable us to extend our reach throughout the region to fulfill every possible need in the coalfield.
Hands-On Industry Knowledge
From Prep Plant to Pipeline, our team has hands on experience and worked countless projects to ensures we understand your project.
Comprehensive Solutions
The MCI Group is comprised of five core companies; each having significant capabilities, experience, and areas of focus, while sharing the same goal of delivering high-quality services to every client.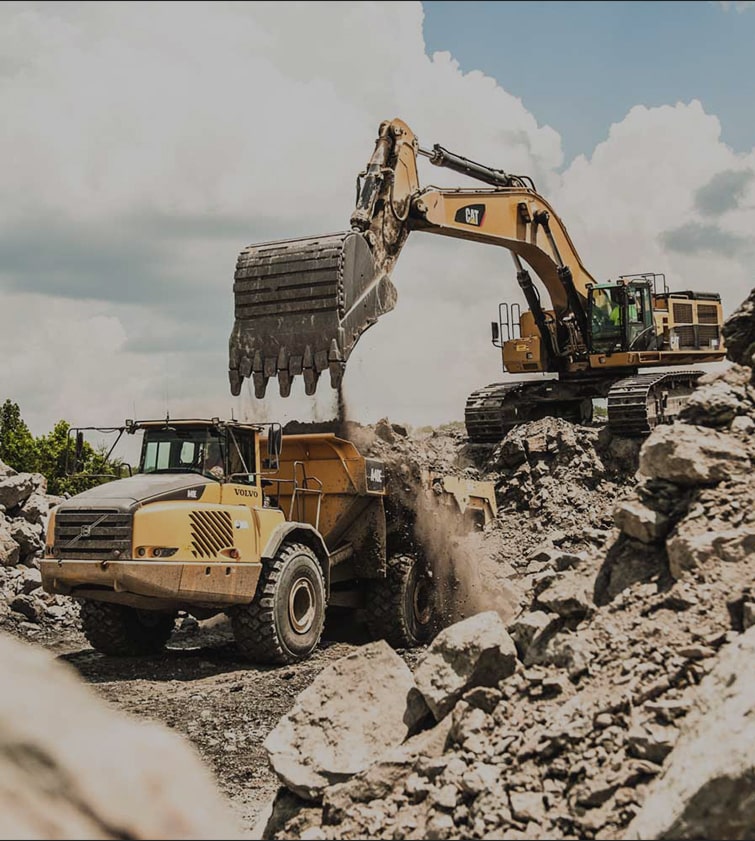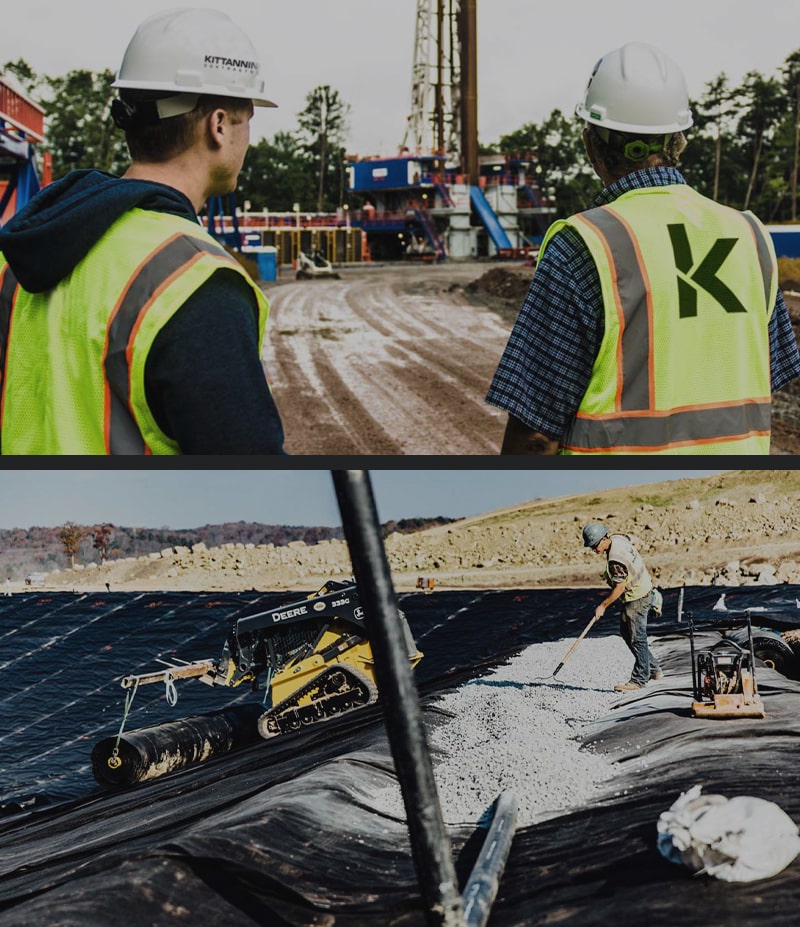 Solutions and Capabilities You Would Expect From An Energy Contractor
We work with numerous energy industries including coal, oil and natural gas, midstream & pipeline, wind, solar and more. We understand the unique demands of each industry and have demonstrated our ability to perform under the most difficult of conditions and timelines.
At Kittanning Contractors, we are grateful for our roots as an experienced energy contractor and have continued to evolve to provide construction solutions for our other energy industries. Our experience has equipped us to approach each of the energy markets with dedication, tenacity, and a deep commitment to the success of each project.
Site Development
Impoundments
Right of Way Clearing
Design-Build Capabilities
Frac Pit Construction
Reclamation
Mass Earth Grading
Drill Pad Construction
All Required Utilities (except electric)
Well Pad Construction
Access Road Construction
And More
Ready to Contact Our Team?