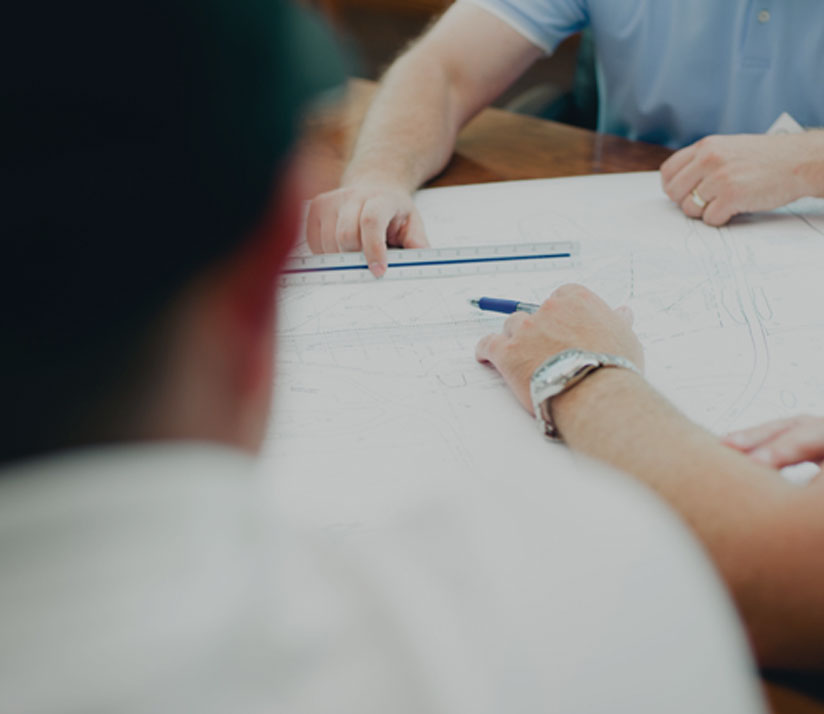 Why Kittanning Contractors
Design+Build Capabilities:
At Kittanning Contractors, our design-build capabilities can turn designs into feasible, cost-effective construction plans. Our teams' experience can predict and anticipate many jobsite and construction challenges that could impact the success of the project. By providing our design-build capabilities, we take a proactive approach to mitigate those risks upfront. In addition to having more control of the project, being proactive from the start allows us to reduce construction time, limit change of work orders, and control costs more efficiently.
A successful project often starts before construction begins, by creating a well-engineered plan for site work, specifically built for its intended use. Allow Kittanning Contractors to be your next contractor of choice.
Our Services
Kittanning Contractors will partner with you from the start to best understand your vision and goals for your design-build project. We provide:
Construction Management
Engineering Services
Vendor Sourcing
Estimates
Site Surveying
Project Management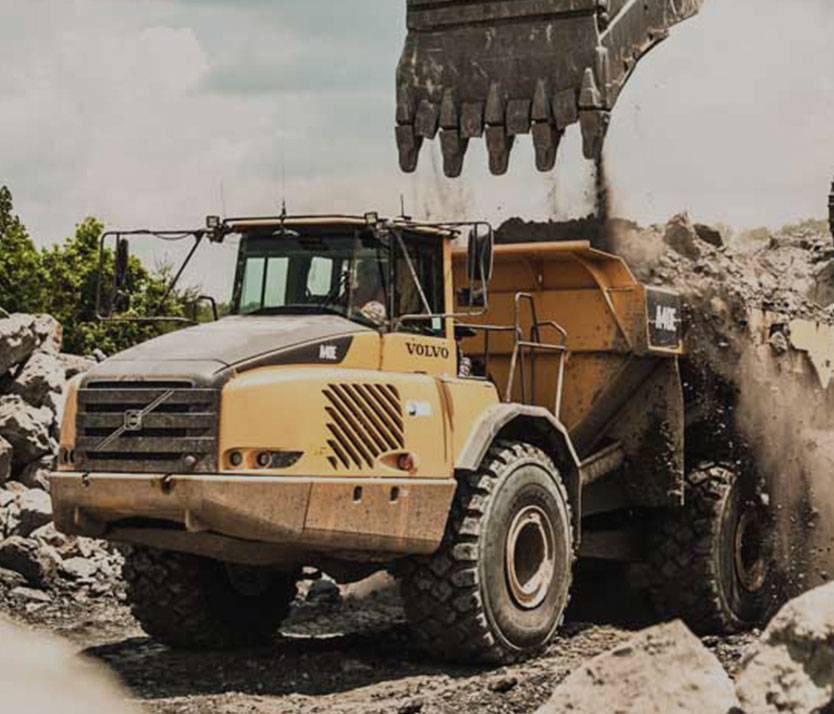 COST SAVINGS:
Simply put, our Design-Build capabilities save our customers money. Our experience provides a more efficient, simplified process, fewer work orders, and streamlined schedule. 
EFFICIENT PROCESS:
Our Design-Build services limit the amount of issues and delays within a project by taking a more proactive approach even before construction begins.
Better Communications
 Our Design-Build projects require constant communication and collaboration between team members, from evaluating the project's requirements, to assessing schedules and analyzing objectives.
Industry Experience
from coal mines to the oilfield, heavy construction projects require specific experience to meet the demands of the energy industry. Allow our team to provide a successful Design-Build project for you.