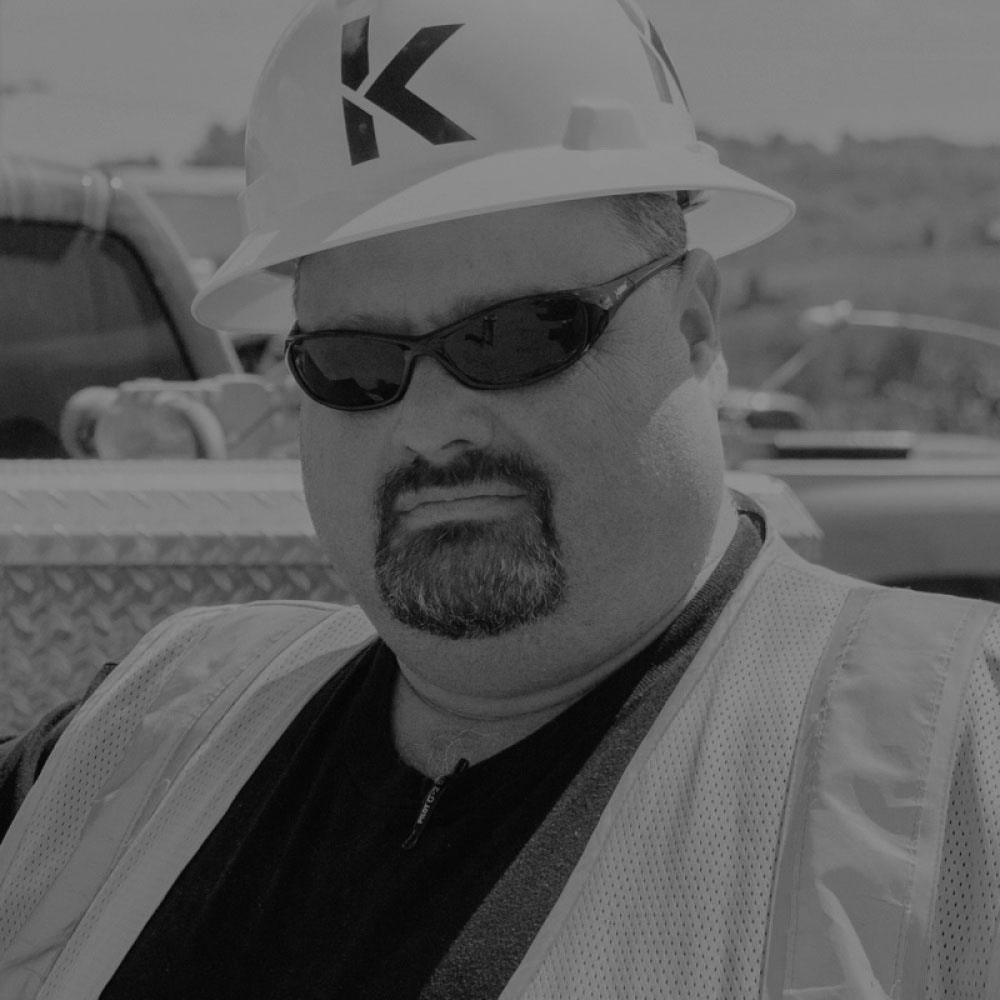 Chad Howdershelt
Superintendent
Chad has worked for the MCI Group through Everson Resources, Preston Contractors, and Mountaineer Contractors since 2008. Though he has received various awards in his time at MCI Group, he has most notably been recognized as having worked the most hours without a lost-time incident in 2009, 2010, and 2011.
Chad has experience working with projects such as:
Tucker County Landfill
Raleigh County Apron Expansion
Prichard Intermodal Facility
As a Superintendent, Chad currently oversees more than 30 employees, including foremen, operators, laborers, and surveyors of Kittanning Contractors.
.